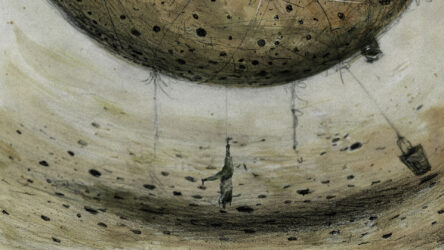 Every north is lonely
everywhere in the north is the north What I am about to tell you is a record of the people I met in the North.
But my memories are fragmentary and completely lacking in detail.
Now I'm beginning to wonder if this isn't all for nothing.
A dull ache in my chest, slowly taking shape, occasionally reminding me of the existence of the world.