PROGRAM
Golden Carpstar: Achievements in Pan-Pacific and Asia
Yoriko Mizushiri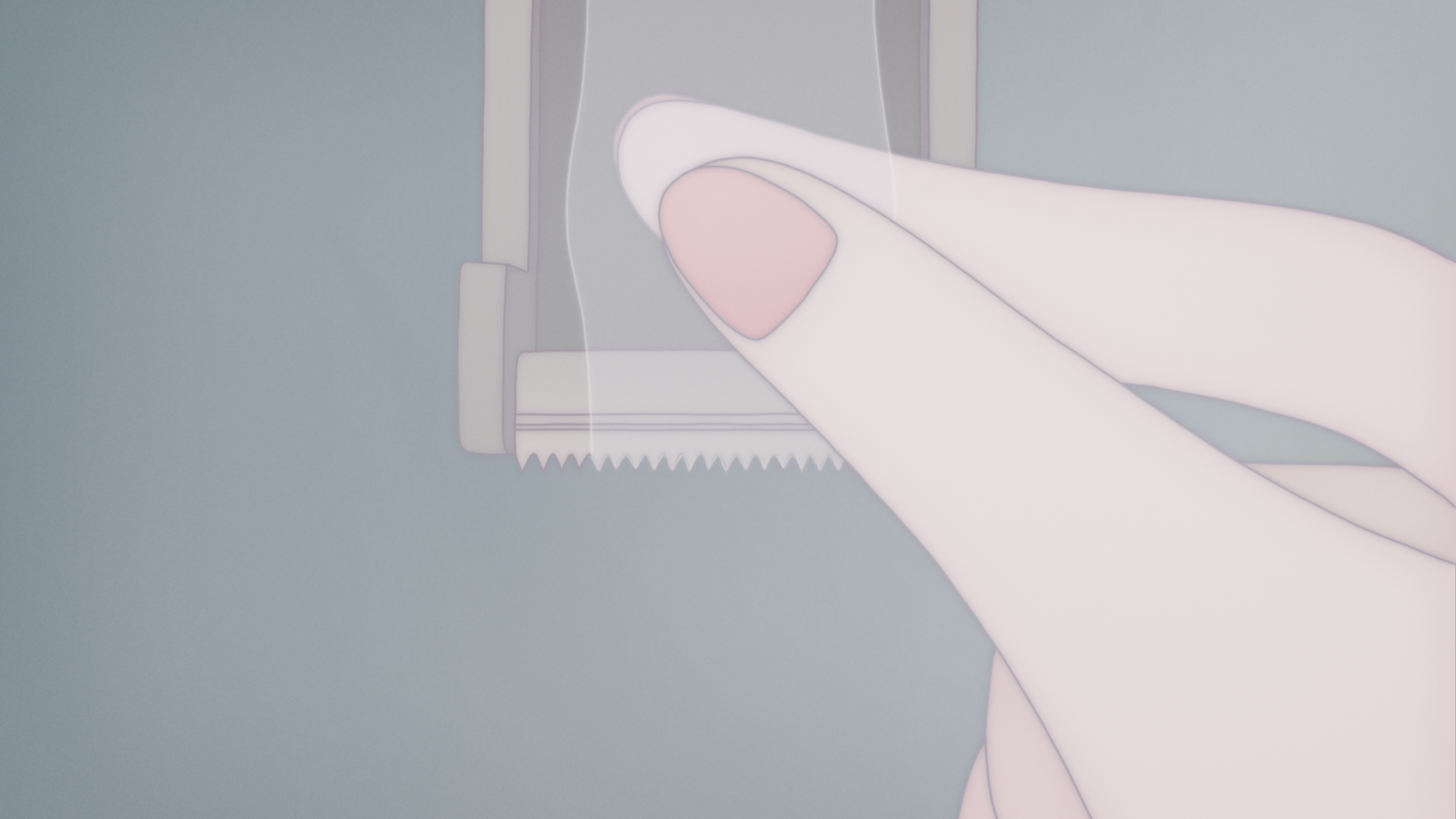 Schedule
8.18 Thu.10:15 @Middle Hole
Program Overview
【Golden Carpstar】 A screening of major works by Yoriko Mizushiri, internationally acclaimed for her unique method of engaging the viewer's five senses.

Talk Guest: Yoriko Mizushiri
Lineup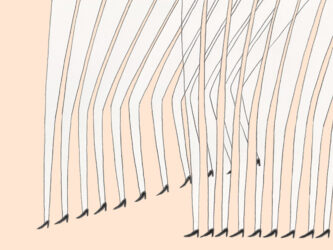 An animation in which legs wearing high heels walk with swagger.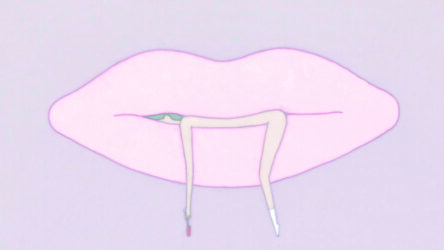 Wrapped in the futon... Memories are coming up to the mind, the future is imagined, senses are recaptured, physical feelings as a woman are deeply ingrained... Everything melts pleasantly all together. In the futon, the body wonders seeking for these sense...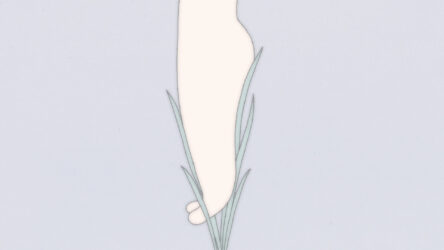 The snow in my hometown is very soft and innocently beautiful. This film is calm and clean as much as the snow that I remember. There is no questionable or hidden meaning. All the movements and expressions in the film are simple and universal.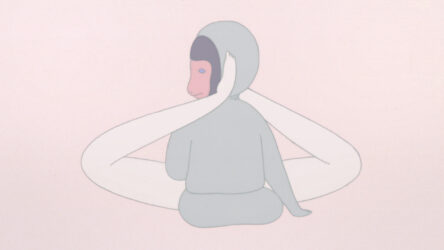 Kyogen Stage/Eye Examination Room/Sushi Bar Counter - There are two people who face each other in each space. Each pair keeps a few distance between their partners and find some fearful, tender, and comfortable feelings that fascinate them. The feelings are put into practice immediately, and they start groping each feelings.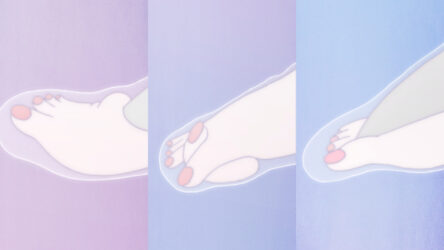 The original animated short film, "airflow" was created for the exhibition, "Audio Architecture" held at 21_21 DESIGN SIGHT in 2018. This version of the animated short film was re-edited for the live concert of Cornelius. MIZUSHIRI Yoriko, who creates animations that tickle the tactile senses of the viewer and stimulate the internal organs with humorous and sensual movements, expresses a slight shift in feeling by paying attention to a structure where a range of sensations are contrasted with the lyrics of the song. Multiple familiar objects such as sushi, tissues, and balloons show the same movement at the beginning, but since they are drawn separately, small differences in shape and movement start to appear naturally.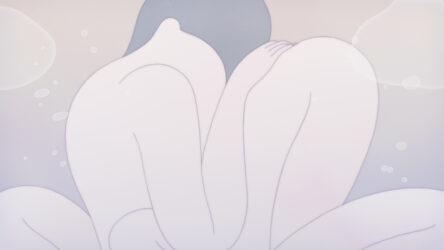 "My Luxury Night" by KISUGI Takao, which was released in 1977, is considered one of the greatest songs in Japanese popular music history. Since this song didn't have the music video at the orginal release timing in the 70's, MIZUSHIRI Yoriko created the first music video for it in 2019.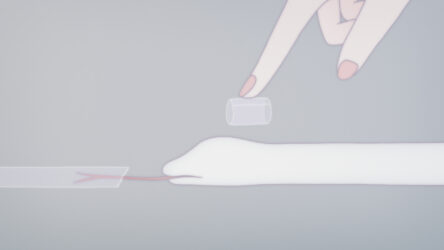 Living things, artificial things, geometry shapes, and lines. When these different things encounter, a new direction is born. Desiring it as the sense of touch, things keep chasing it forever. Animation of tactility you only can let yourself go with the streaming of the images. Commissioned work for the exhibition "Inter+Play (Season3)" at Towada Art Center.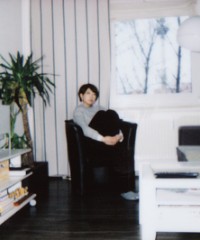 Yoriko Mizushiri
Born in 1984 in Towada City, Aomori Prefecture, Japan. She creates sensuous animations using body parts and familiar objects as motifs. Her works have been screened and awarded at numerous film festivals in Japan and abroad, including the Japan Media Arts Festival's Animation Division New Face Award ("Futon") and Cannes Film Festival's selection (Director's Fortnight) for the Short Film Competition ("Anxious Body").