PROGRAM
Special screenings
【Special Feature: Society】「Woman in Anima」 Guest:Mizuki Kodama, Honami Yano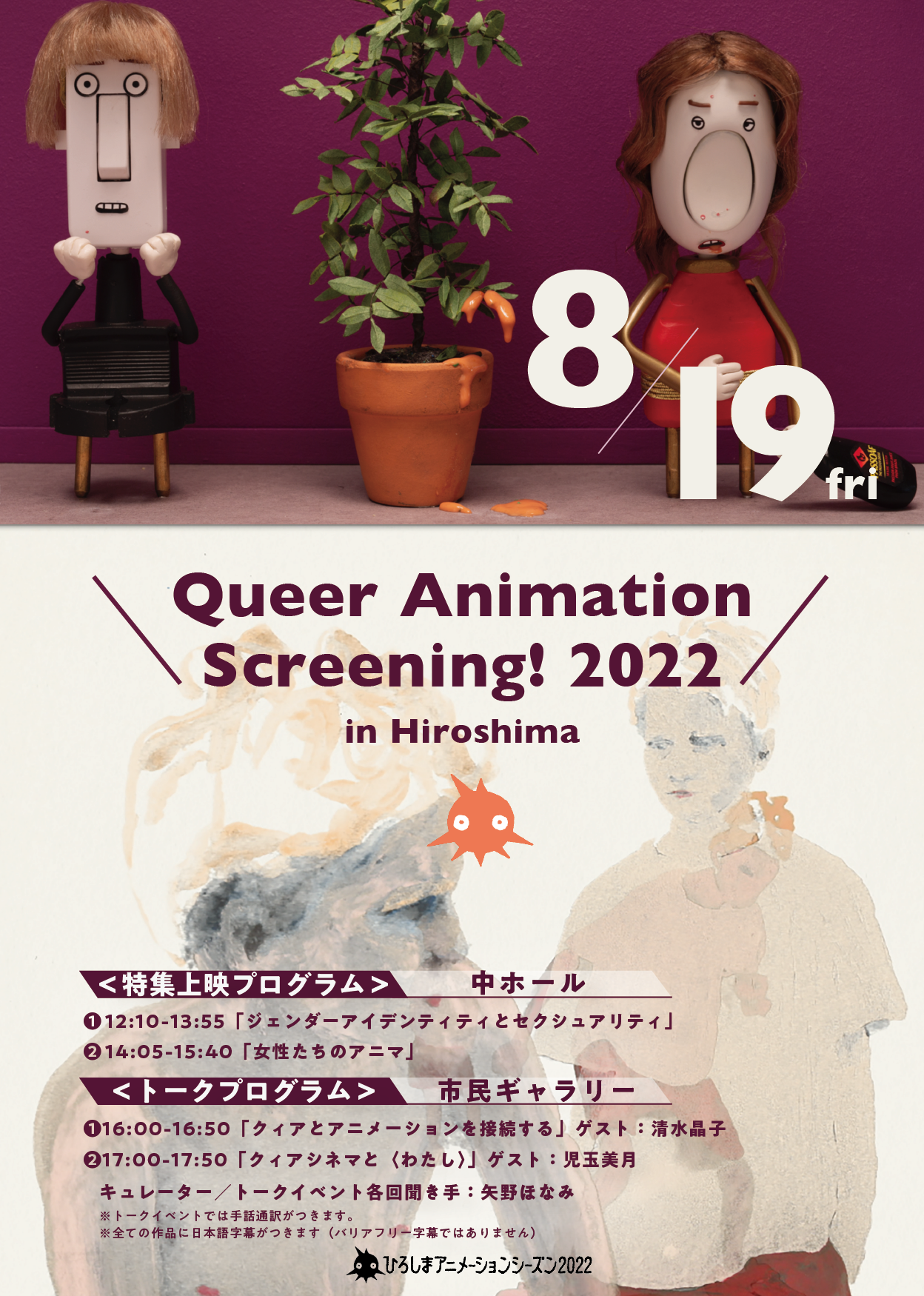 Schedule
8.19 Fri. 14:05 @中ホール
Program Overview
In recent years, queer animation has become a dynamic movement, both qualitatively and quantitatively. In conjunction with this, we will screen a rich program of animation by an increasingly diverse group of "women," and through works related to LGBTQA+ and women, we invite you to discover their independent and diverse consciousness and worlds. This program will include screenings of films from the above curated program on the theme of "Women.

Guest: Mizuki Kodama Moderator: Honami Yano


The event at the Community Gallery will include a talk session with guests who are active in queer/feminist studies and film writing to learn more about gender, sexuality, and women in order to better understand and approach the films. Please join us after the screening. (Performances by Akiko Shimizu (Part 1), Mizuki Kodama (Part 2), and Honami Yano (each talk session))

This program can be continued with "Gender Identity and Sexuality," which will be held immediately before.
Lineup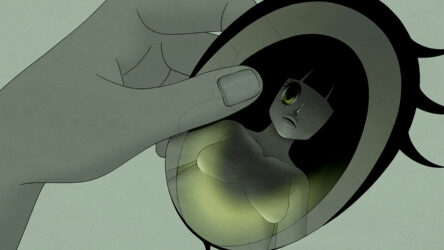 The process of being encroached by the persona.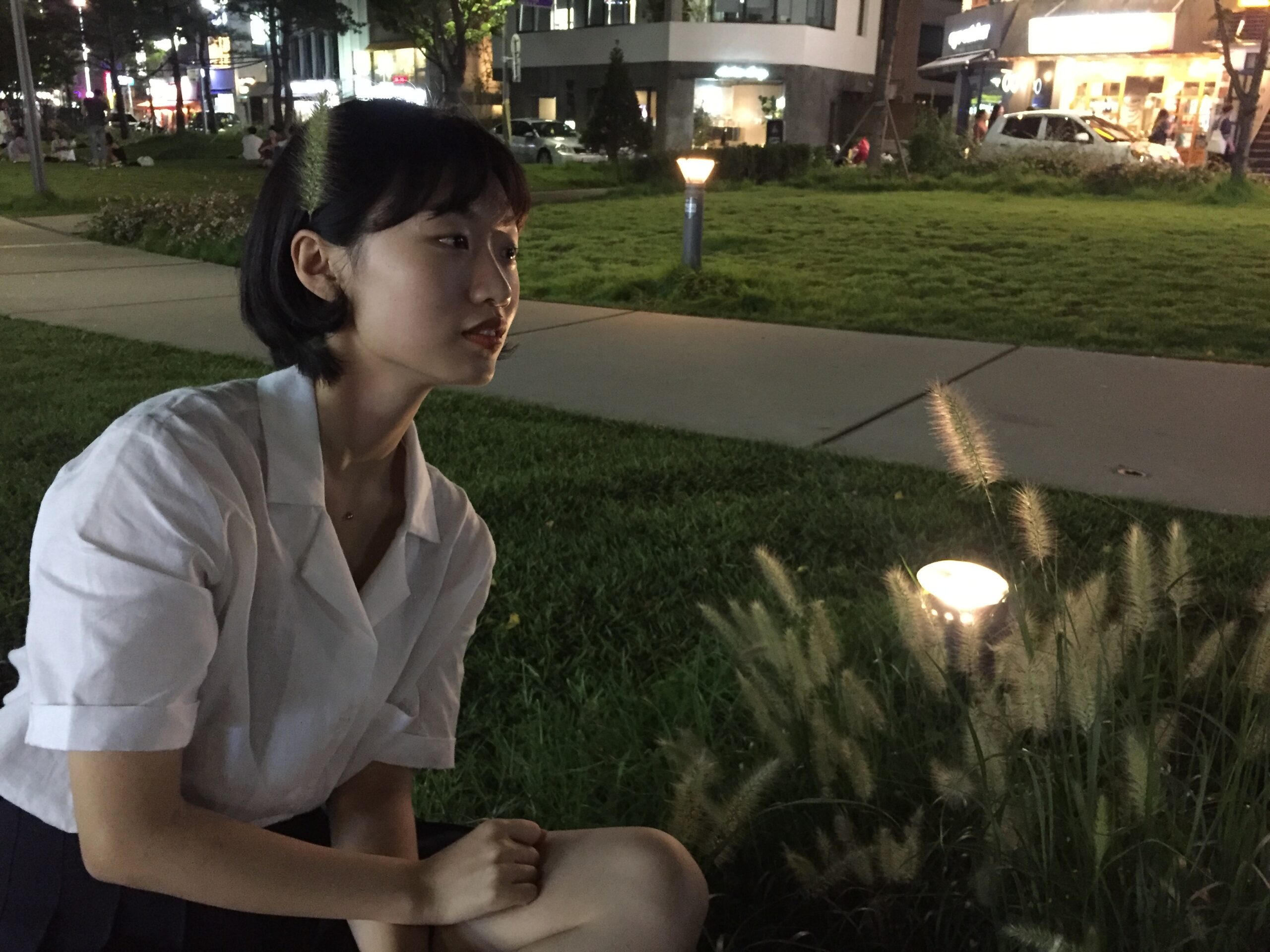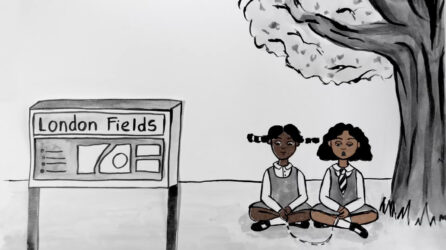 Beneath the Surface is a comedy-drama animation about two best friends growing up in the same world but experiencing it completely differently. At a hair salon in East London, 30 year-old Cherelle and Minomi reflect on their complex and distant twenty-five year relationship, plagued with micro-aggressions, prejudices, heartbreak, and realisations.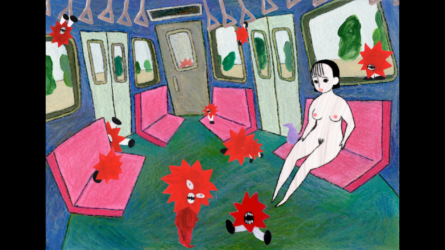 The physical and mental journey of young girls during menstruation. Menstruation is a metaphor for this cycle by the train Flowers that show a bud state will regenerate countless times, each time Flower picking is a sign that the girl is ready for the start of her period. The cycle of the girl's physical and mental state will be repeated every month Come again, the monster of pain embodiment, the fear of self and external pressure.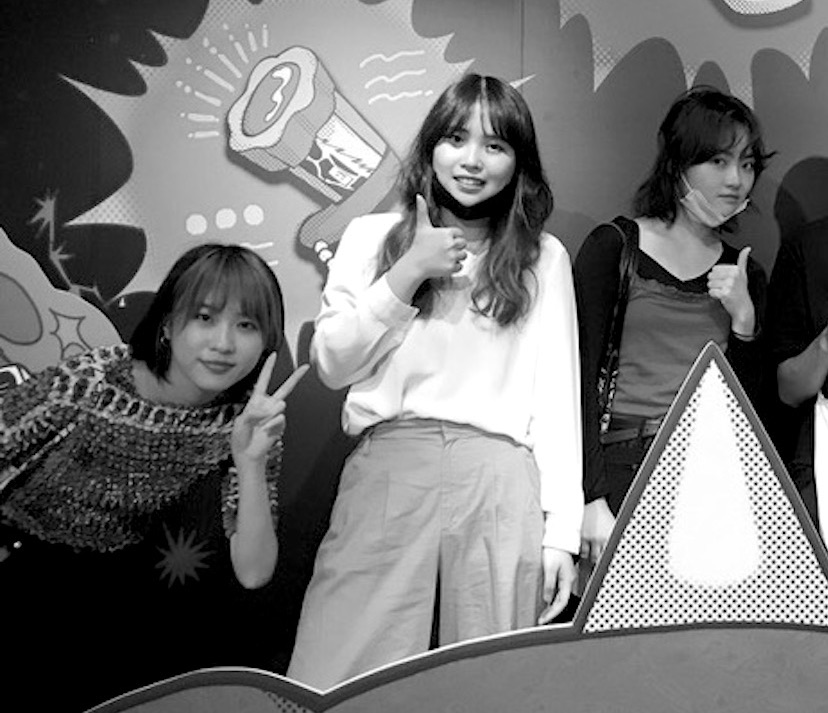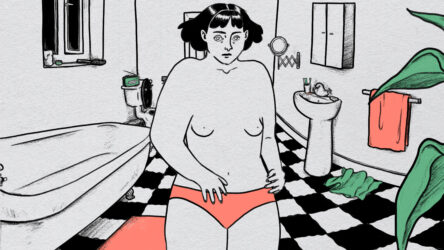 Upon discovering a grey hair, a woman becomes entangled in insecurity and fear of the future. The sanctuary of the bathroom takes a turn for the sinister as she spirals into a panic – and the hair becomes her tormentor.
Eilidh Nicoll
Eilidh Nicoll is an animator from Dundee and recent graduate of Edinburgh College of Art. She works primarily in 2D animation – hand drawn and digital – and is driven by an interest in process and materiality. 'Silvering' is her thesis film, completed in 2021.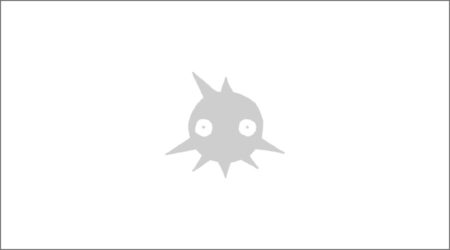 An animated take on woman's place in the contemporary world. Inspired by reality and the media.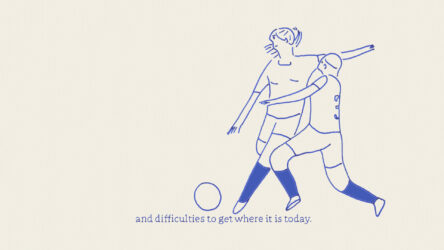 What it is like to be a girl in a boys world. Six girls share their own experiences playing women's football in a male dominated sport. Their stories are translated by different animation techniques to explore various narrative possibilities.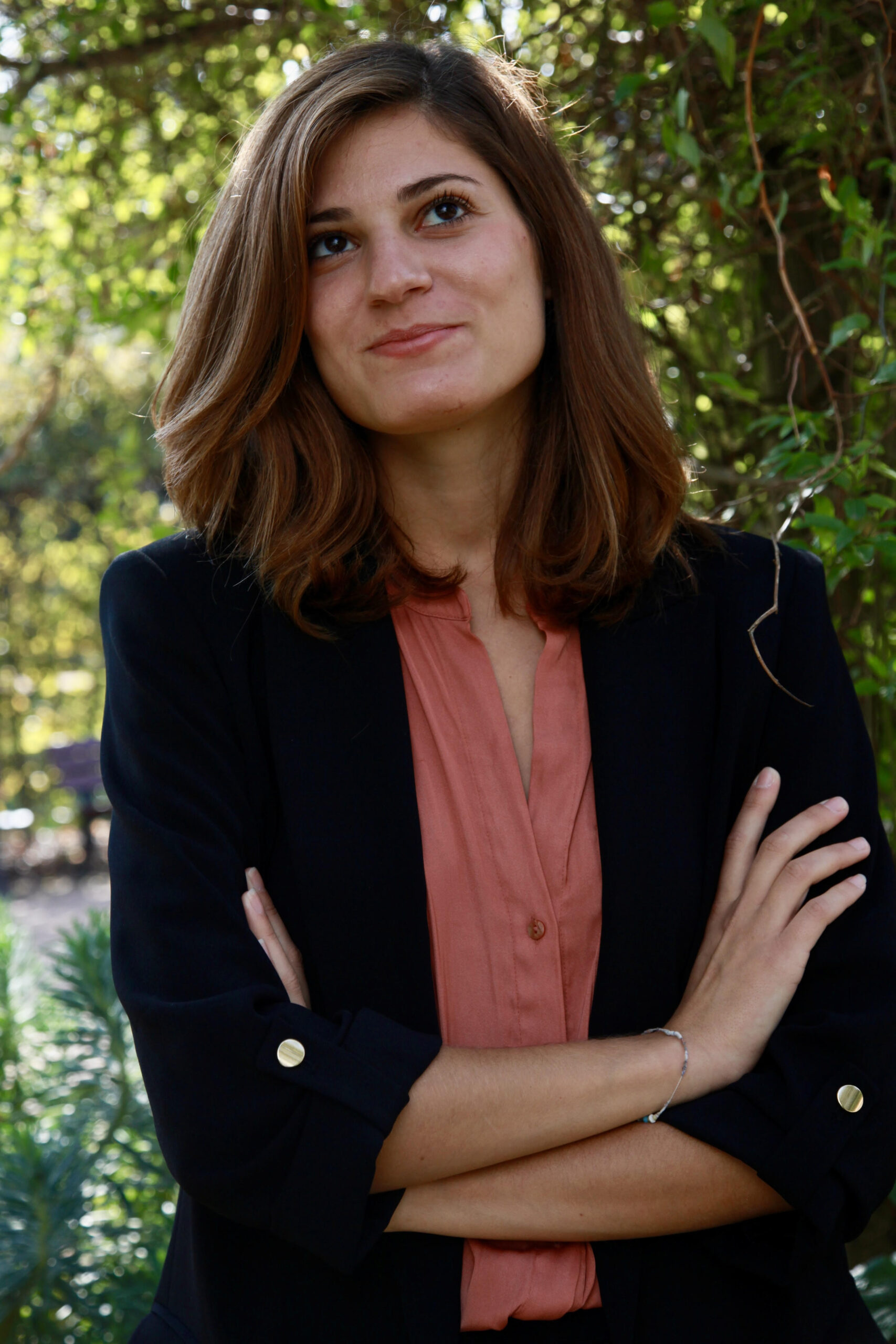 Paola Sorrentino
I started strudying illustration and I discovered my love for animation. I love working with pens, ink, painting, oil pastels, or in general objects that dirty my hands, clothes and everyone around me. I have a computer with which I often fight with but we always make peace in the end. I have a predilection for traditional animation and paint on glass technique, I have a basic knowledge of the Adobe suite, particularly After Effects, Premieree, Premiere Pro, Photoshop, Indesign, Illustrator. Ligne rouge et ligne noir is my first film, made in January 2020 during my year of study at Ensad Paris. My graduation film is the animated documentary Girls talk about football.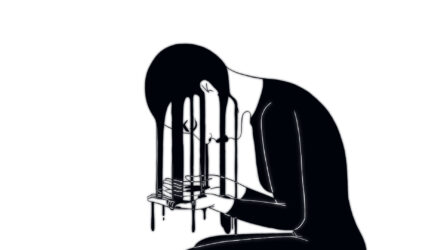 In an imaginary space a woman let go of herself and overcome fearing her own greatness. She discovers her body, she embraces her emotions, and learns to own all the parts that make her HER.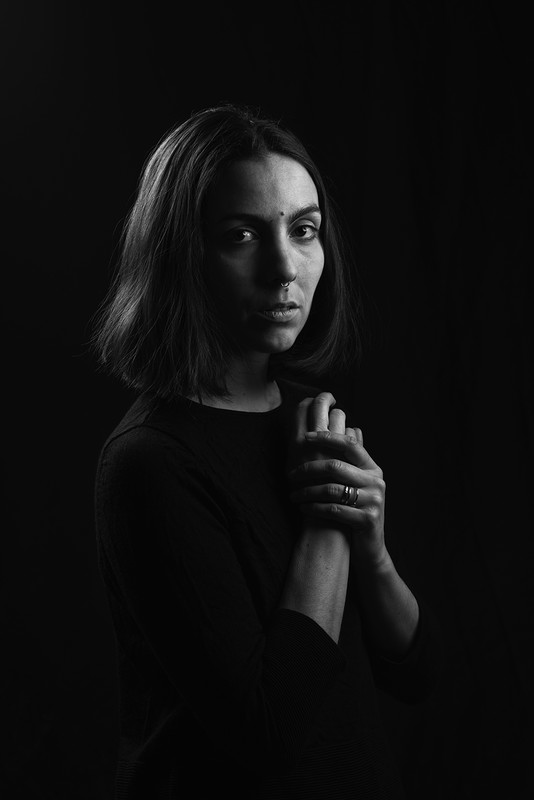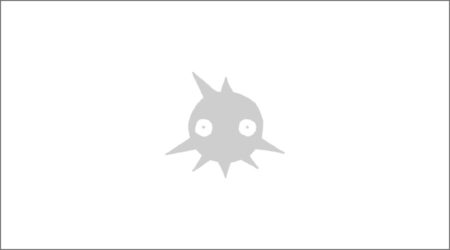 主人公は体と心の成長過程において、周りと自分を比較して居心地の悪さを感じている子供。ある日のプールの授業で、彼女は気になる同級生のアヤの泳いでいる姿に圧倒され、恋心を自覚する。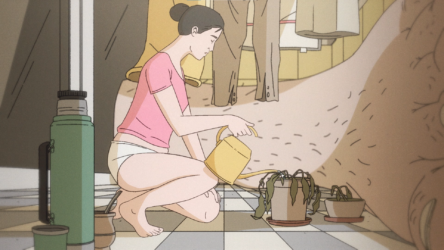 Over the course of a morning and while doing her daily activities, a woman (30 years old) gathers the necessary courage to wake up her partner, who is still sleeping, and tell him the things that she did not tell him before.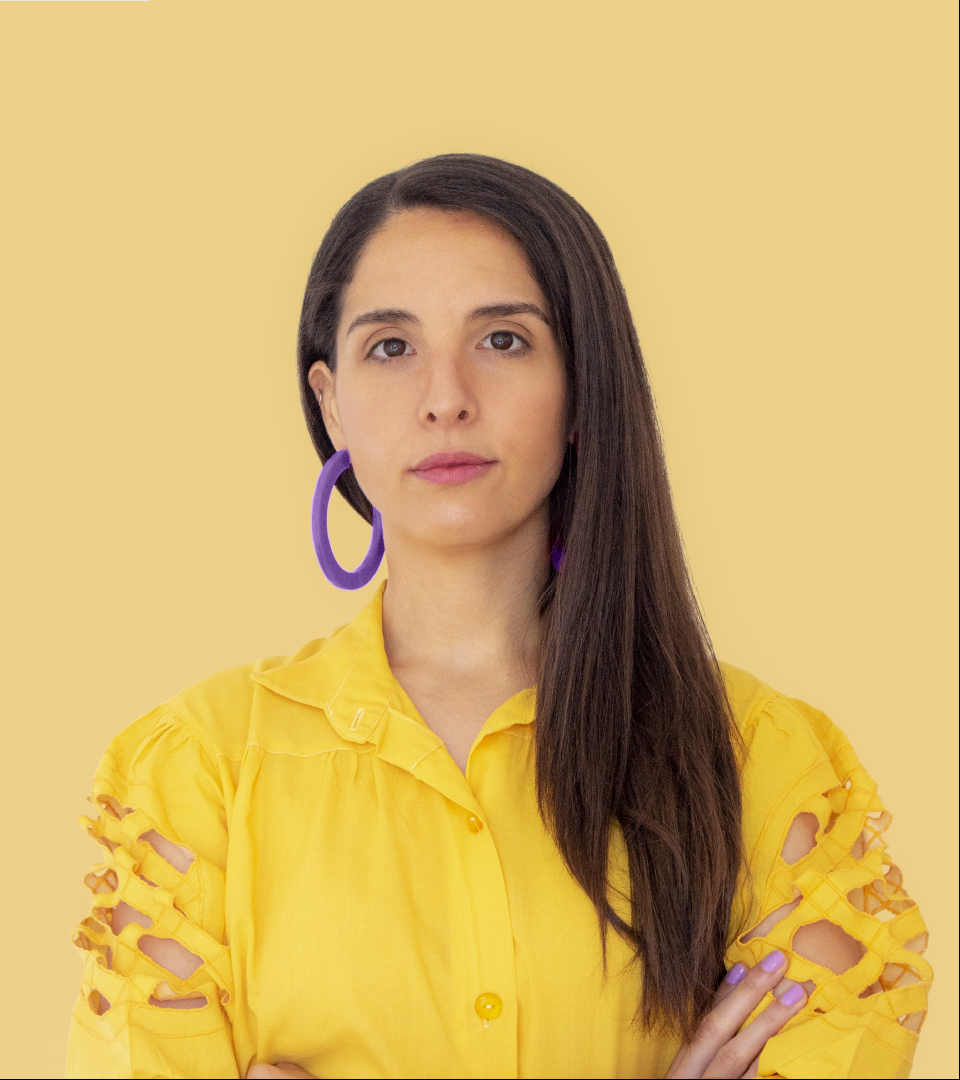 Clara Fernández
Clara Fernández (born April 8, 1988) is an Argentinian Graphic Designer based in Buenos Aires, working wordwide. She co-founded Asís studio in 2015, after graduating from the University of Buenos Aires (UBA). Asís is a graphic design studio focused on visual identities where she works as Designer and Art Director. Also, she has trained as a fiction writer in the workshops of renowned writers Pablo Ramos and Liliana Heker. "Aire" is her first audiovisual project in which she performed as Screenwriter, Director, Producer and Art Director. Bruno Persico (born March 17, 1989) is an animator and designer from Buenos Aires, Argentina. Graduated as Graphic Designer from the University of Buenos Aires he works in the content and advertising industries since 2010. He specializes in telling stories through animation, moving shapes and characters in appealing ways. Inspired by cinema, photography and comic books, he looks to merge these influences into his work.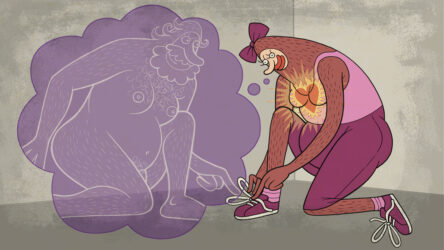 Mira is a girl employed in a large office. She is obsessed with fictional secret agent James Bond and projects his type of masculinity onto a co-worker, Spasoje, whom she falls in love with at first sight.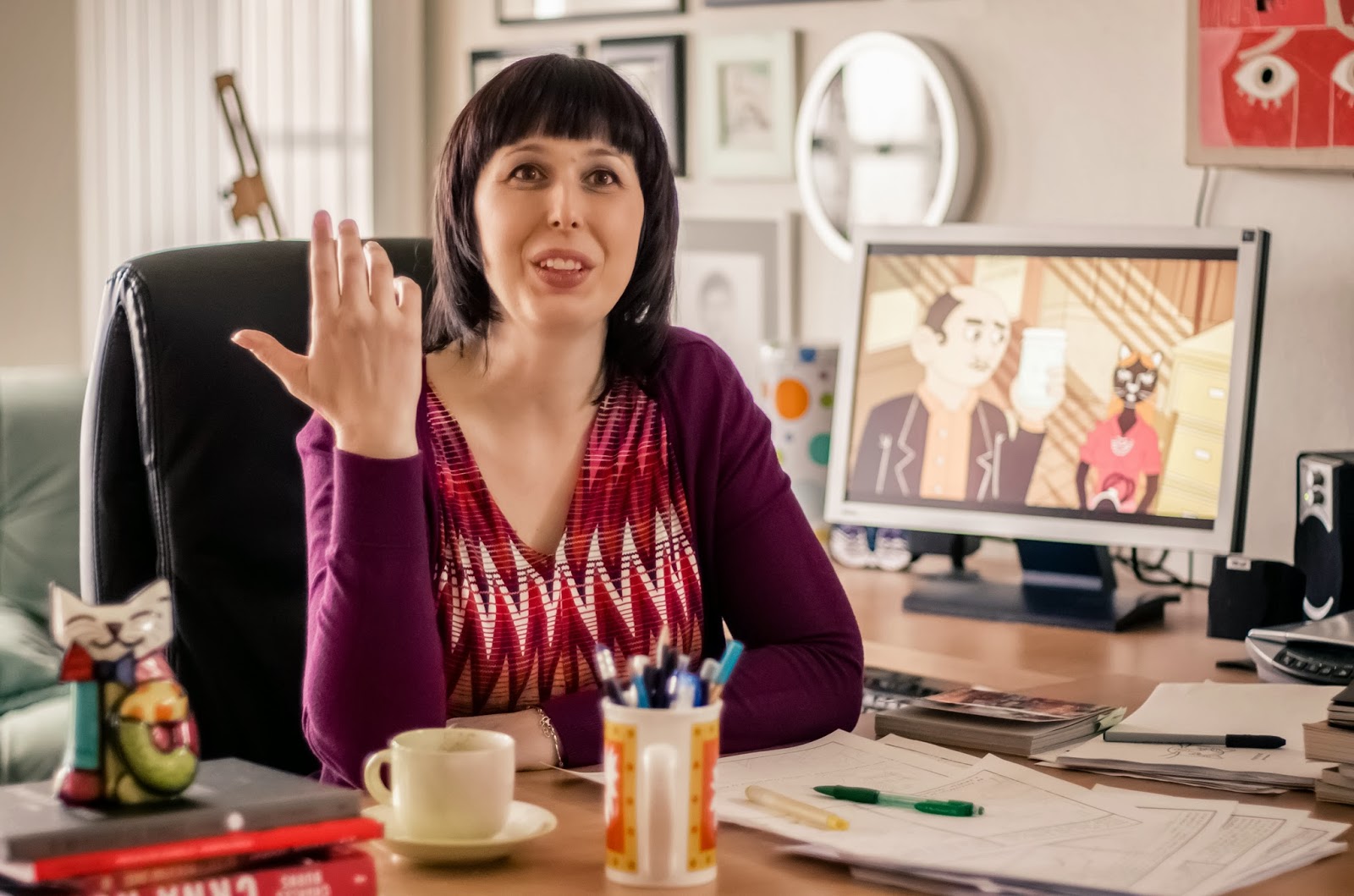 Irena Jukić Pranjić
IRENA JUKIĆ PRANJIĆ has been professionally pursuing animation since 2011 after a decade- long stint in creative comics and comic books for children. Irena also works in pedagogy, illustration, book editing and directing art documentary series for TV.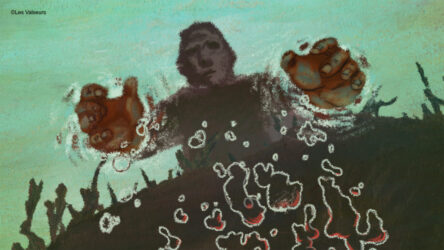 Lu and Wei are two young girls living in a village nestled on the banks of a river where some families drown baby girls in the river in order to have boys. The two girls have a special bond with this river. Together, they will find a magical strength to overcome the traumas of the past.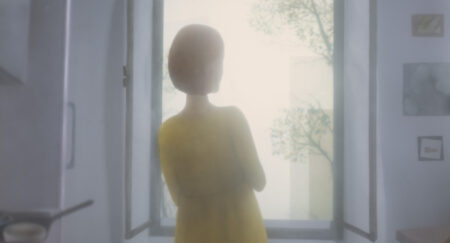 The steak has been marinating for a few days now. The pan is heated. Franc's stomach is rumbling. But Liza's co-workers surprise her with a birthday party. Will she be home on time?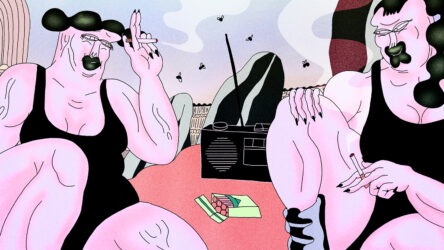 We follow a day in the life of Tanya, a curious woman who has developed a taste for non human lovers. This time her bedroom experiments result in the creation of a beautiful giant slug. Can such a perfect creature survive in this gnarly world full of freaks and beefs?